DOKTOR TOY; DR. TOY
85742085
|

Trademark
Interested in this case?
With Docket Alarm you can:
Get up-to-date information for this case.
Download all documents.
Docket alerts when there are new filings.
Search for other cases.
Registration No.
4,486,032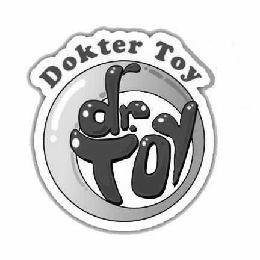 Status
Registered. The registration date is used to determine when post-registration maintenance documents are due.
Last Update: 3 weeks, 4 days ago.
| Filing Date | # | Docket Text |
| --- | --- | --- |