KUAMET
85804455
|

Trademark
Interested in this case?
Request a Demo
Track this case, and find millions of cases like it, let us show you how.
Registration No.
4,472,309
Class
Metal powders used in manufacturing; common metals and their alloys, unwrought or semi-wrought; steel alloys unwrought or semi-wrought; 002; 012; 013; 014; 023; 025; 050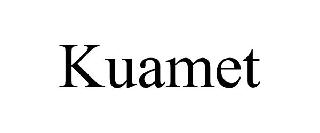 Status
A Sections 8 and 15 combined declaration has been accepted and acknowledged.
Last Updated: 1 year, 2 months ago
Show Interactive Timeline
| Filing Date | # | Docket Text |
| --- | --- | --- |