INNOVATIVE VENTURES
85805185
|

Trademark
Interested in this case?
Request a Demo
Track this case, and find millions of cases like it, let us show you how.
Registered
Sept. 10, 2013
Registration No.
4,399,100
Class
business management services, namely, administration of businesses engaged in healthcare; administration, billing and reconciliation of accounts; administration of business payroll, and employee benefit plans, employment staffing in the field of healthcare; accounting services, billing services in the field of healthcare; advertising and marketing, credentialing services, all for others; 100; 101; 102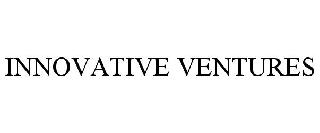 Status
A Sections 8 and 15 combined declaration has been accepted and acknowledged.
Last Updated: 1 year, 5 months ago
Show Interactive Timeline
| Filing Date | # | Docket Text |
| --- | --- | --- |