About Us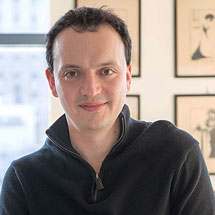 Docket Alarm was founded by an engineer turned intellectual property attorney who saw the legal research tools at his New York City law firm as too expensive and inefficient.
Fast forward to today, Docket Alarm has led the field with advanced analytical capabilities and an easy-to-use design, all to get legal professionals to the information they need faster.
How We Have Grown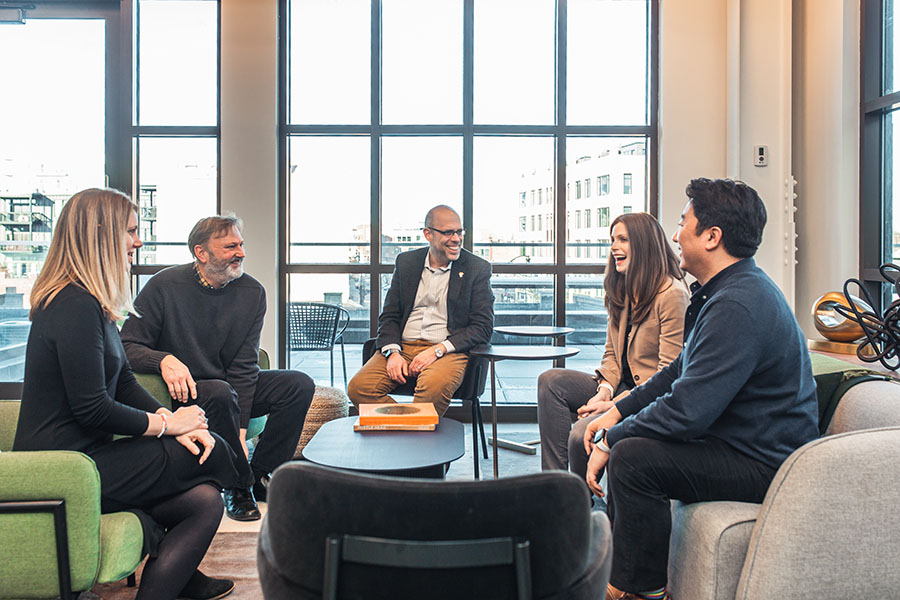 Docket Alarm and Fastcase are both focused on creating industry-leading tools to make legal research easier and intuitive. Realizing that they were stronger together, Fastcase acquired Docket Alarm in January 2018 and since then they have blossomed.
Fastcase continues to help forward-thinking lawyers and legal professionals navigate the law faster and smarter to democratize legal services while Docket Alarm helps them streamline rote litigation processes, so they can focus on what really matters – the substance.
Our Vision
We envision a future where litigation matters can be organized automatically, allowing attorneys to focus purely on the substance.
We envision tools to help attorneys hone in on the most complex parts of case, with the most time-consuming such as research and organization handled nearly automatically.