How Can Docket Alarm Help You?
Docket Alarm tracks court cases for Clio. We send alerts of all new litigation activity and synchronize PDF filings with your Clio account. Our integration means that you and your para never have to manually check the court docket again.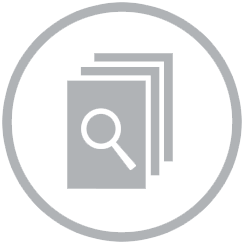 Wide Coverage
Federal district, circuit, and bankruptcy courts, the Supreme Court, California Appellate Courts, the TTAB, the ITC, and the PTAB all in one place.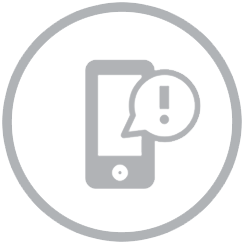 Continuous Updates
We check the court docket up to 16 times a day, so that you can be sure you get new filings minutes after they post.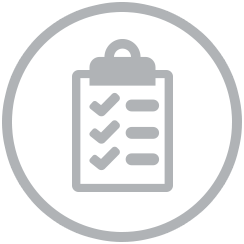 Always in Sync
All documents go straight to Clio, along with an excel spreadsheet listing the contents of the docket sheet.
and more
Docket Alarm provides more than just alerts. It also includes a robust search engine with more than 20M dockets and millions of court opinions, high end judicial analytics with beautiful visualizations for the PTAB, and a new case tracker to find newly filed lawsuits.
Membership Options
We offer two pricing models. A flat fee plan for heavy users and a pay-as-you-go option for those getting started.
Flat-Fee
Unlimited document access
Unlimited case alerts
Unlimited docket updates
Unlimited docket tracking
Unlimited search
PACER fees not included
Pay-As-You-Go
$4/document downloaded
$2/day for docket tracking
$3/day new case alerts
$3/docket update
$1/search for Federal Courts
Some of Our Clients
Docket Alarm is trusted by AM Law 100 law firms, Fortune 500 companies, and solo practitioners across the country.