TODD
76012673
|

Trademark
Interested in this case?
Request a Demo
Track this case, and find millions of cases like it, let us show you how.
Registration No.
2,473,311
Class
ADVANCED FUEL OIL ATOMIZERS; COMPLETE PACKAGED INDUSTRIAL BURNERS; HIGH-CAPACITY CONTINUOUS GAS IGNITORS [ ; PULVERIZED COAL LIGHT-UP BURNERS; PUMPING, HEATING, AND STRAINING UNITS FOR USE IN CONJUNCTION WITH INDUSTRIAL BURNERS;] COMBUSTION CONTROL AND BURNER MANAGEMENT UNITS [ ; AND CHEMICAL NOX REDUCTION INJECTION UNITS]; 013; 021; 023; 031; 034; 100; 103; 106; 100; 103; 106; 100; 101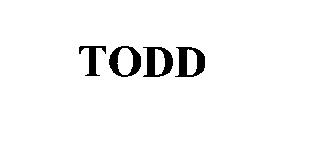 Status
Registration cancelled because registrant did not file an acceptable declaration under Section 8. To view all documents in this file, click on the Trademark Document Retrieval link at the top of this page.
Last Updated: 8 months, 2 weeks ago
Show Interactive Timeline
| Filing Date | # | Docket Text |
| --- | --- | --- |