DUKE MEDICINE
78933450
|

Trademark
Interested in this case?
Request a Demo
Track this case, and find millions of cases like it, let us show you how.
Registration No.
4,372,828
Class
Arranging and conducting educational conferences; medical and scientific training and teaching; arranging of exhibitions, seminars, conferences, professional workshops, training courses; organization of seminars, working groups, research groups and conventions, in the fields of medicine and science; production of radio or television programs; children's entertainment and amusement centers, namely, interactive play areas; entertainment in the nature of golf or tennis tournaments; awards programs for major corporations and individuals who have made significant charitable contributions; publishing documents, books, journals and reports in the fields of science and medicine; providing fitness and exercise facilities; educational research; providing instruction in the field of health and wellness; 100; 101; 107; 100; 101; 100; 101; 100; 101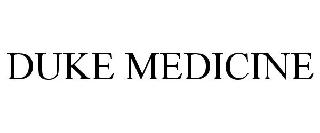 Status
A Sections 8 and 15 combined declaration has been accepted and acknowledged.
Show All
Last Updated: 1 year ago
Show Interactive Timeline
| Filing Date | # | Docket Text |
| --- | --- | --- |