INDEPENCENT FILMS
85742004
|

Trademark
Interested in this case?
With Docket Alarm you can:
Get up-to-date information for this case.
Download all documents.
Docket alerts when there are new filings.
Search for other cases.
Examining Attorney
TINA LOUISE SNAPP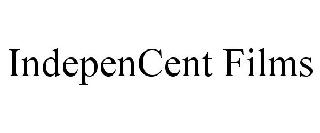 Status
Abandoned because no Statement of Use or Extension Request timely filed after Notice of Allowance was issued. To view all documents in this file, click on the Trademark Document Retrieval link at the top of this page.
Last Update: 4 months ago.
| Filing Date | # | Docket Text |
| --- | --- | --- |