DOKTER TOY; DR. TOY
85742085
|

Trademark
Interested in this case?
Request a Demo
Track this case, and find millions of cases like it, let us show you how.
Registration No.
4,486,032
Class
Action figure toys; action skill games; board games; educational card games; game cards; gaming paper, namely, paper printed with regular grid and hexagon patterns for use in playing war games, role playing games and miniature games; jigsaw puzzles; positionable printed toy figures for use in games; positionable three dimensional toys for use in games; positionable toy figures; positionable two dimensional toys for use in games; printed positionable toys for use in children's board games; printing toys; puzzle games; puzzles; scale model kits; 022; 023; 038; 050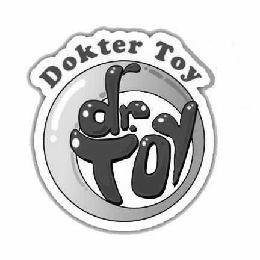 Status
Registered. The registration date is used to determine when post-registration maintenance documents are due.
Last Updated: 9 months, 3 weeks ago
| Filing Date | # | Docket Text |
| --- | --- | --- |