M17S
85742202
|

Trademark
Interested in this case?
With Docket Alarm you can:
Get up-to-date information for this case.
Download all documents.
Docket alerts when there are new filings.
Search for other cases.
Registration No.
4,573,009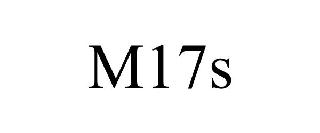 Status
A Sections 8 and 15 combined declaration has been accepted and acknowledged.
Last Update: 1 month ago.
| Filing Date | # | Docket Text |
| --- | --- | --- |