GECU
85805058
|

Trademark
Interested in this case?
Request a Demo
Track this case, and find millions of cases like it, let us show you how.
Registration No.
4,387,399
Class
Financial services, namely, credit union services featuring deposit and investment accounts, loans, credit cards, debit cards, automated teller machine network services, providing bank account information by telephone and online banking services; 100; 101; 102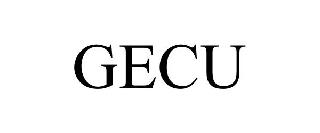 Status
A Sections 8 and 15 combined declaration has been accepted and acknowledged.
Last Updated: 2 weeks, 5 days ago
Show Interactive Timeline
| Filing Date | # | Docket Text |
| --- | --- | --- |