DOUBLJU
85807001
|

Trademark
Interested in this case?
Request a Demo
Track this case, and find millions of cases like it, let us show you how.
Registration No.
4,379,711
Class
Belts for clothing; Blouses; Caps; Footwear; Hats; Hoods; Jackets; Jeans; Jerseys; Knit face masks; Money belts; Pants; Scarves; Shirts; Shoes; Shorts; Skirts; T-shirts for men and women; Tops; Vests; 022; 039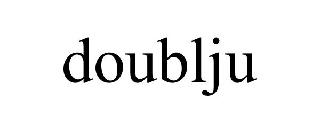 Status
A Sections 8 and 15 combined declaration has been accepted and acknowledged.
Last Updated: 1 month, 2 weeks ago
| Filing Date | # | Docket Text |
| --- | --- | --- |