JIBESTREAM
85928337
|

Trademark
Interested in this case?
Request a Demo
Track this case, and find millions of cases like it, let us show you how.
Registration No.
5,091,433
Class
Digital technologies, namely, computer programs, mobile applications, tablet computers, kiosks, namely, interactive computer kiosks comprising computers, computer hardware, computer peripherals and computer operating software and computer software platforms for providing real time searching and retrieval of information from digital directories on points of interest in finite public spaces for use on mobile computing devices and computer kiosks; 021; 023; 026; 036; 038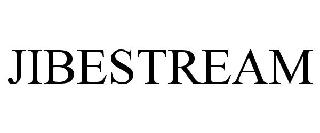 Status
Registered. The registration date is used to determine when post-registration maintenance documents are due.
Last Updated: 5 months ago
| Filing Date | # | Docket Text |
| --- | --- | --- |