EMMA 1997
85942425
|

Trademark
Interested in this case?
Request a Demo
Track this case, and find millions of cases like it, let us show you how.
Registration No.
4,593,969
Class
Facial lotion; Lotions for face and body care; Make-up removing milk, gel, lotions and creams; Mascaras; Eye shadows; Cosmetic creams; Cosmetic hand creams; Facial masks; Cosmetic creams for skin care; Baby hand soap; 001; 004; 006; 050; 051; 052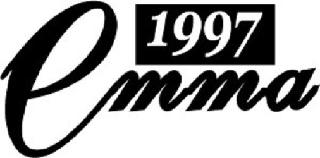 Status
Registered. The registration date is used to determine when post-registration maintenance documents are due.
Last Update: 9 months, 1 week ago.
| Filing Date | # | Docket Text |
| --- | --- | --- |