Interested in this case?
Request a Demo
Track this case, and find millions of cases like it, let us show you how.
Class
food-service wells and counters for refrigerating, heating, and chilling foods and holding, serving, and dispensing foods; electric foods warming, refrigerating, and chilling units for cafeterias, institutional food services, and other commercial-type uses; temperature-controlled food and beverage dispensers, and components thereof; refrigeration equipment, namely, food and beverage chilling units; and structural and replacement parts and fittings therefor; 013; 021; 023; 031; 034; 002; 013; 022; 025; 032; 050; 100; 103; 106; 100; 101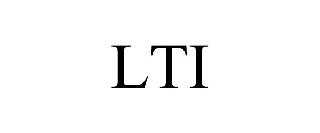 Status
New application will be assigned to an examining attorney approximately 3 months after filing date.
Last Updated: 2 years, 9 months ago
Show Interactive Timeline
| Filing Date | # | Docket Text |
| --- | --- | --- |