CBCDO
90152734
|

Trademark
Interested in this case?
Request a Demo
Track this case, and find millions of cases like it, let us show you how.
Class
Condoms; Blood pressure measuring apparatus; Blood pressure monitors; Feeding bottle teats; Foot massage apparatus; Humidifiers for medical use; Inflatable life-sized dolls used in sexual activity; Lasers for the cosmetic treatment of the face, skin, hair follicles; Masks for use by medical personnel; Massage apparatus for massaging necks and backs, feet; Massage chairs; Massaging apparatus for personal use; Medical devices for nonsurgical cosmetic treatments; Nursing bottles; Orthopaedic footwear; Pulse rate monitors; Sex toys; Urinals being vessels; Vibromassage devices; 026; 039; 044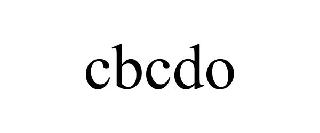 Status
New application will be assigned to an examining attorney approximately 3 months after filing date.
Last Updated: 2 years, 1 month ago
Show Interactive Timeline
| Filing Date | # | Docket Text |
| --- | --- | --- |