GATWITSV
90422179
|

Trademark
Interested in this case?
Request a Demo
Track this case, and find millions of cases like it, let us show you how.
Registration No.
6,527,377
Class
Cribs; Cushions; Desks; Pillows; Baby bouncers; Beach chairs; Camping furniture; Coat stands; Curtain hooks; Infant walkers; Inflatable furniture; Jewelry organizer displays; Mirrors; Office furniture; Pet crates; Picture frames; Playpens for babies; Sleeping bag pads; Towel racks; Venetian blinds; 002; 013; 022; 025; 032; 050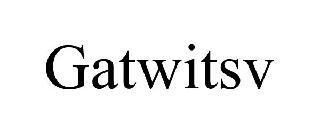 Status
Registered. The registration date is used to determine when post-registration maintenance documents are due.
Last Updated: 3 months, 2 weeks ago
Show Interactive Timeline
| Filing Date | # | Docket Text |
| --- | --- | --- |