How Can Docket Alarm Help You?
Docket Alarm runs full-text searches across millions of law-suits and can deliver real-time alerts to your inbox or mobile device.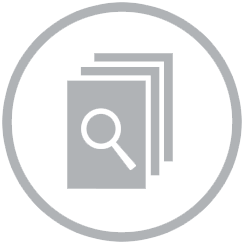 Wide Coverage
Federal district, circuit, and bankruptcy courts, the ITC, and the PTAB all in one place.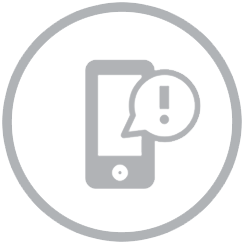 Continuous Updates
From the docket straight to your inbox at all hours, as often as you like.

Simple Pricing
Whether you want to download 2 documents or 200, we have options to get you covered.
Membership Options
We provide high-value services priced so you profit more, not less.
Flat-Fee
Unlimited document access
Unlimited case alerts
Unlimited docket updates
Unlimited docket tracking
Unlimited search
Unlimited analytics
Excludes PACER fees
. API not included. One user per account.
Pay-As-You-Go
$4/document access
$3/day new case alerts
$3/docket update
$2/day for docket tracking
$1/search for Federal Courts
Full API Access
Pricing includes PACER fees. API available at Pay-As-You-Go rates.
Some of Our Clients
Docket Alarm is trusted by AM Law 100 law firms and Fortune 500 companies.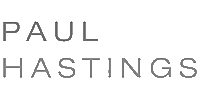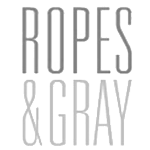 Want more info?
We're happy to discuss details.
Ask us about group pricing, our bulk access API, custom analytics, or specific court coverage. We also provide demos so you can see the system in action.
Fill out the contact form to get in touch.