Analyzing Court Data Has Never Been Easier
Imagine automatically setting up calendars, populating spreadsheets, and even tweeting messages with live data from the court.
Now that Docket Alarm connects to your favorite apps, you can do all that and more. No programming required.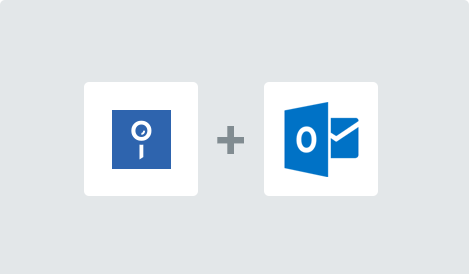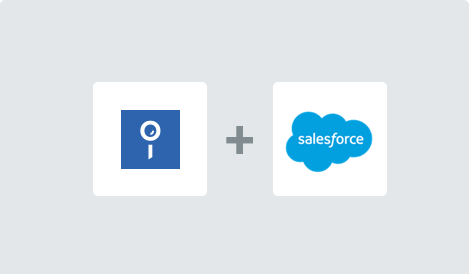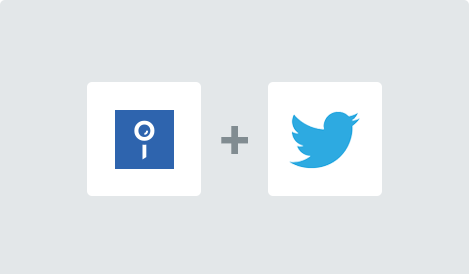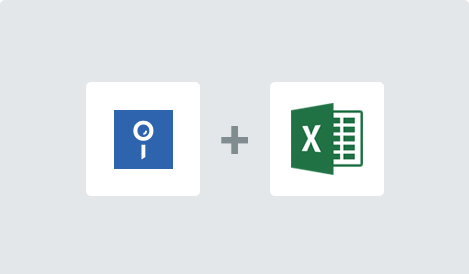 Hundreds of Apps, Infinite Possibilities
Who Is This For?
Whether you are a large bank or a startup looking to get involved with legal data, we built this integration with your needs in mind.
Financial Institutions and
Law Firms
Streamline due diligence, conflicts, intake, and background checks. Reduce liability caused by errors and improve efficiency.
Legal Vendors and
E-Discovery
Speed up outreach and marketing efforts. Integrate court data into your own app and "wow" your customers.
How Does This Work?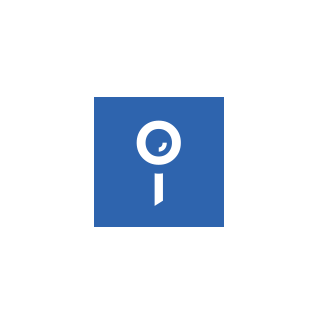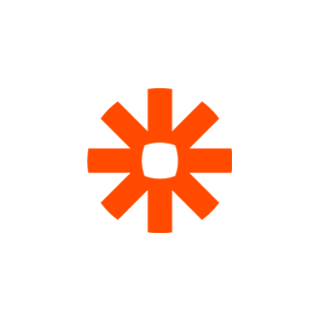 Docket Alarm integrates with a service called Zapier, a platform for sharing data among over 500 different apps. Zapier allows different apps to talk with each other, so one app can easily send information to another. Users can easily set up sophisticated legal automation without hiring a programmer.
---
Looking for More Customization?
Our Zapier integration is perfect for those who want to get started quickly or do not have access to a programmer. But for more fine tuned customization, take a look at Docket Alarm's full Application Programming Interface (API).
Ready to Learn More?
This integration is being offered to a select number of applicants. Fill out the form to request an invite.
If your request is granted, a Docket Alarm specialist will guide you step-by-step to get started.